Overview
Extended Dimensions
Multidimensionality
Between visible and invisible
Splitting Images
A visual, multi-dimensional formulation of a very drastic event in my life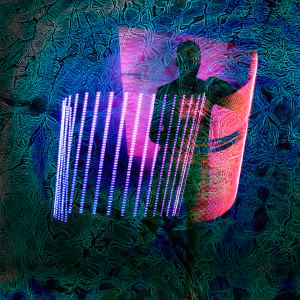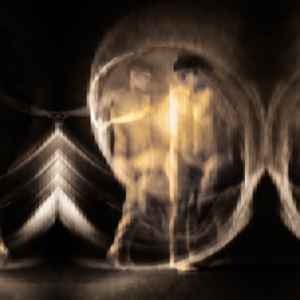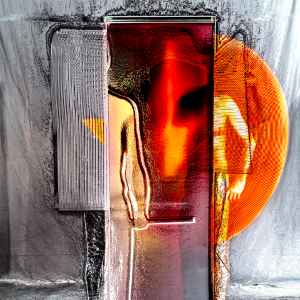 Light Concepts
Between Light and Shadow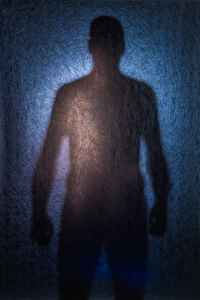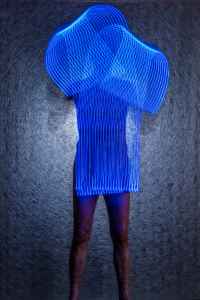 Environment
Conceptual Photography
Experiments
Urbex
What is so fascinating about abandoned places?
Abandoned places, once commercial buildings or factories, they offered jobs, they were part of a current life. Now, many years later, they are no longer needed. The buildings are falling into disrepair. Machines have not survived the time, they rust, rot and are no longer usable.
Can they be revived? Without losing their meaning? We know renovations and conversions. That's possible, it's a good option. But do they retain their spirit? Not always.
We can no longer see what was once done with the machines, the dangers of using them back then, the work of the men, their strength and energy, their sweat, the poor wages and much more, at most we can only imagine. It was definitely a tough time.
Is there another revival?
Urbex is the keyword! Abandoned places are ideal for photographs and videos. They are very suitable for telling a new story in pictures.
It becomes particularly interesting when I can take portrait photos in these old factories.
The contrast between old machines and young men is very large in the illustrations.
However, an even greater increase occurs with nude photographs.
Lost places — new revived
Urbex photo session — Photo performance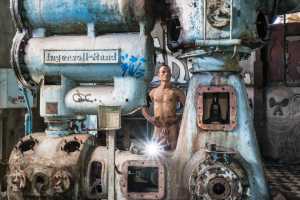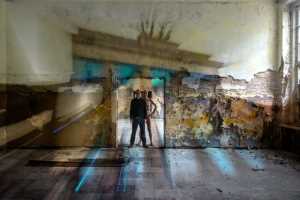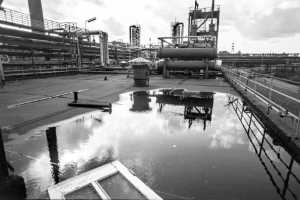 Archive — Beginning of the decade
Reconstruction of a decision
News Fashion
Composings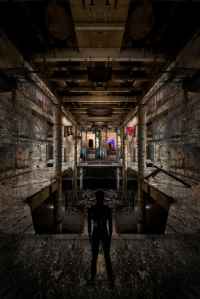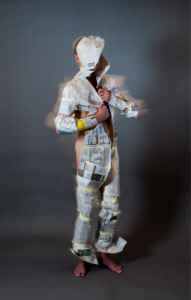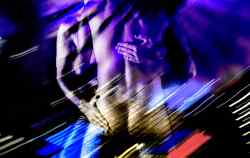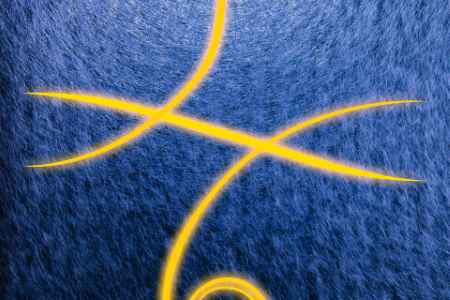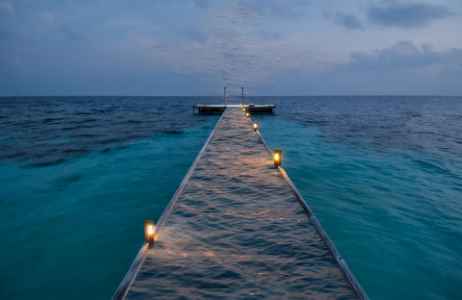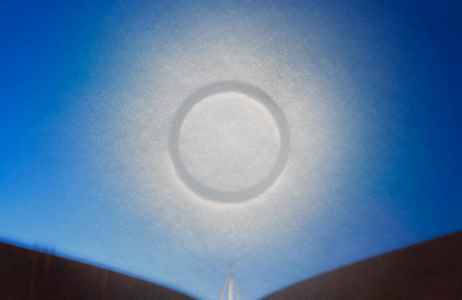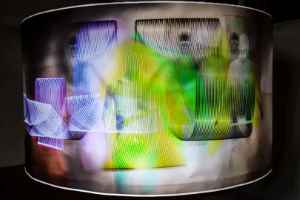 Archive – from Analog to Digital
Once upon a time – early works
A little more than a moment...
A selection of my pictures over many years, from now until the beginning of my photographic activity. The collection is not finished yet. The digitalisation of all the analogue photographs and negatives takes some time. ► Continuum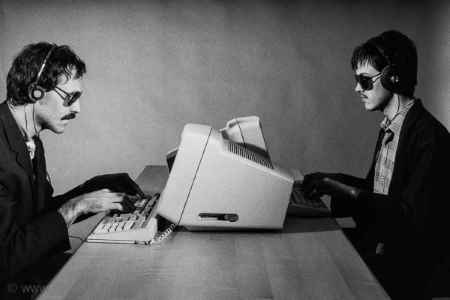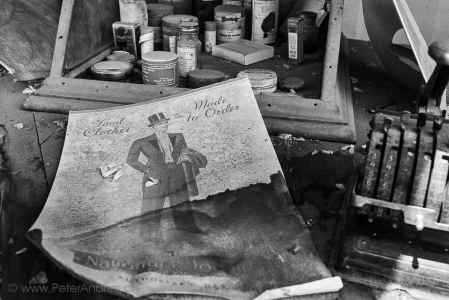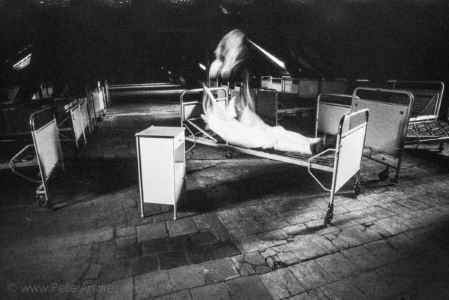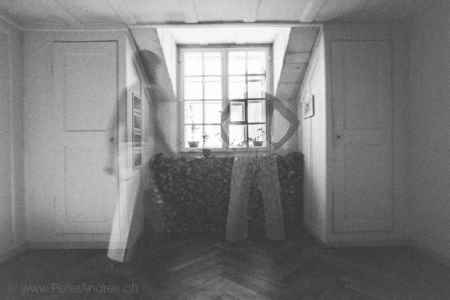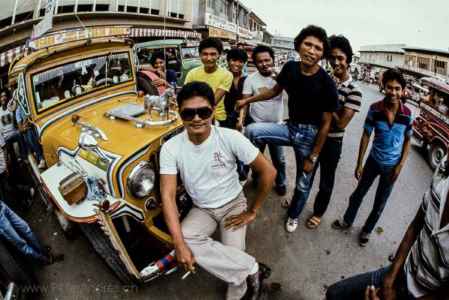 Klick - nach einer Minute ist das Bild da!
Polaroid images, particularly the SX-70 Pola's were in the 80-ies a very popular media, especially in artistic circles. Of course I also made my experiments in front of the camera, behind, during the development process and also with the exposure of the raw material. But following the "instruction manual" of camera and film was not my thing.
► Polaroid_SX-70