For over 40 years I have been involved in conceptual photography, self-taught, but also influenced by further education in workshops with great photographers.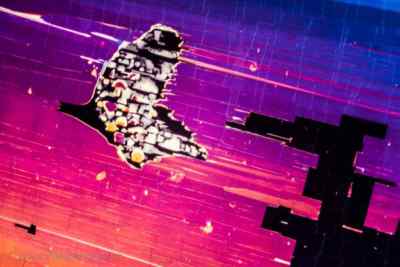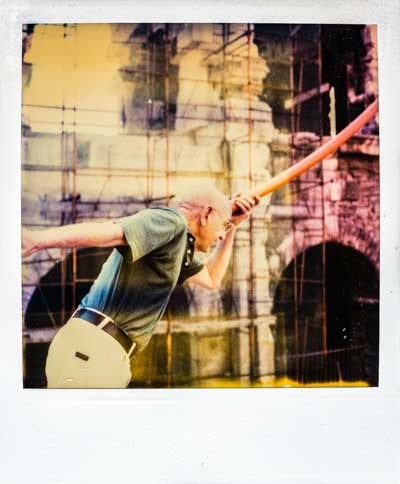 I would like to highlight specially a workshop with
Duane Michals
(USA) at the
Rencontres de la Photographie
in Arles. Duane was and is for me still one of the world's best photographers!
Over the years, my ideas and demands in terms of pictorial representation have changed a lot. Initially the interest was mainly in conventional photography and figurative representations.
Today it is the field of human communication and its visual implementation. Conceptual statements are created with photographic methods – a kind of digital painting as a creative game with a camera, photographs and videos as well as their components.
Therefore it is sometimes essentioan to leave the usual way of pictorial representation.
I consider my photographs and videos, as they come out of the camera, as a raw material for my own visual ideas. The fact that I leave the conventional "Main Stream Photography" is a very conscious artistic act.
Of course, there are also photographs that do not require any digital editing. Also such photos can be seen here.
Here is a black/white portrait from 1984 and one of the rare self-portraits from 1985 in shades of blue. Back then we didn't spoke of selfies ...